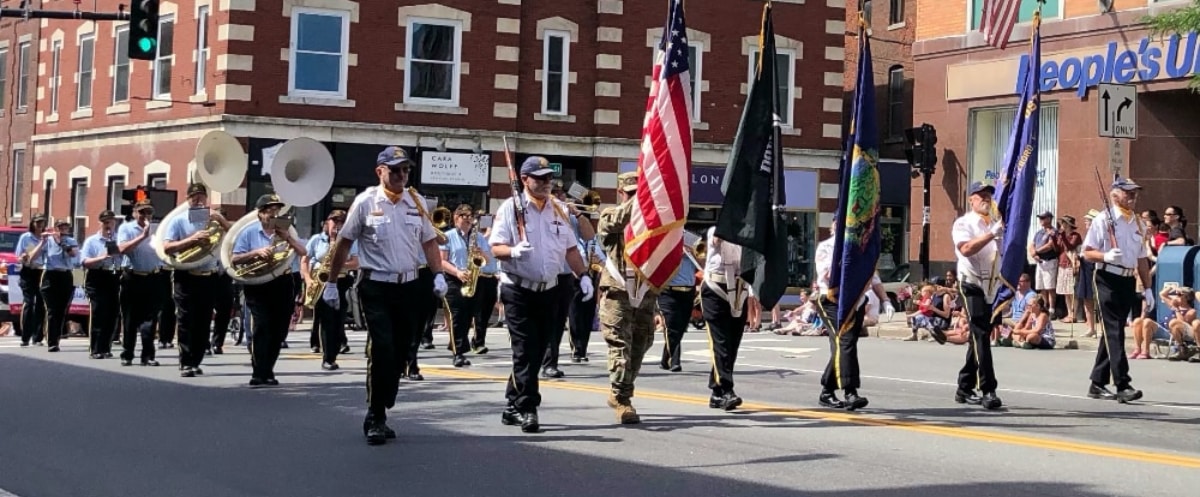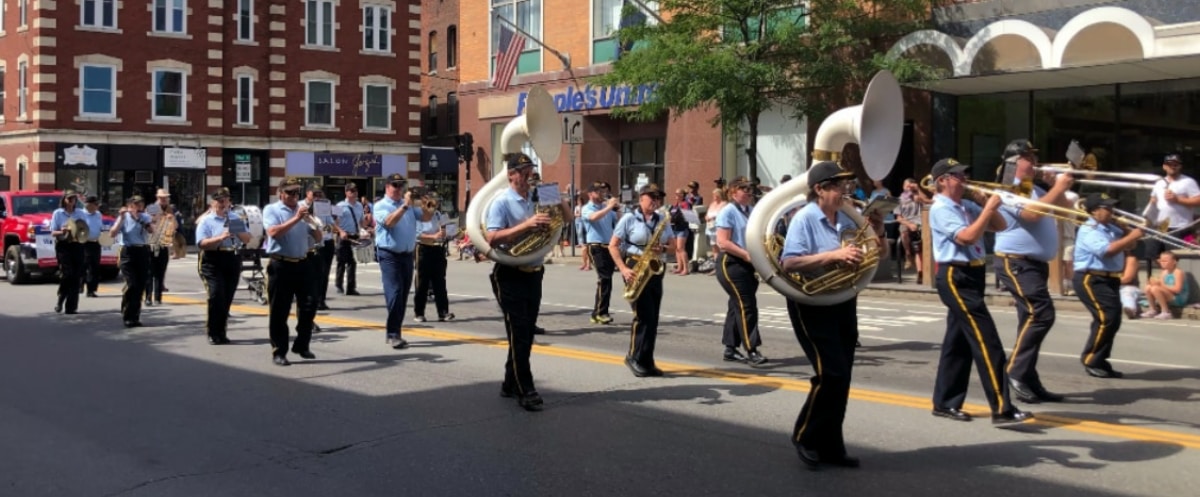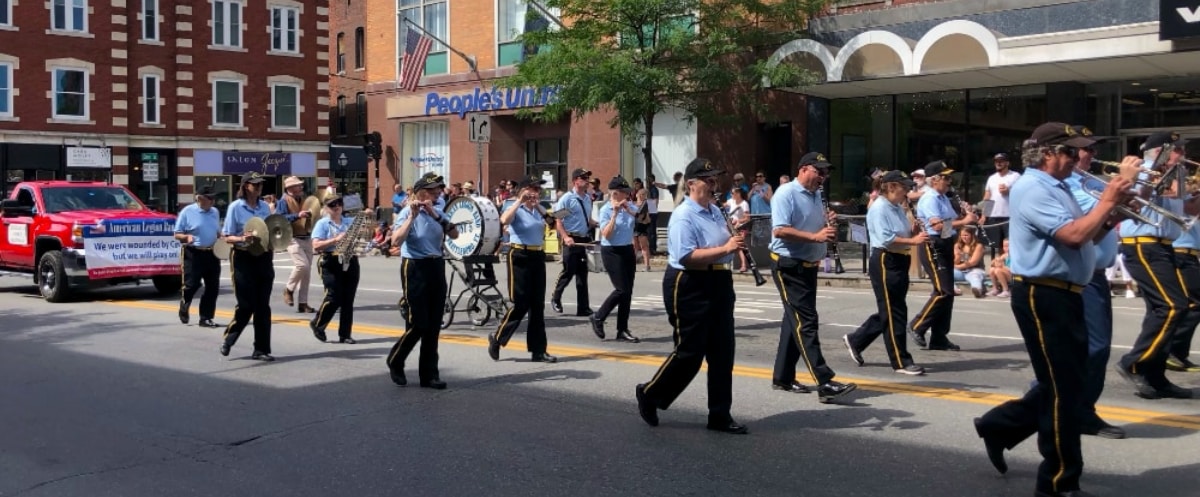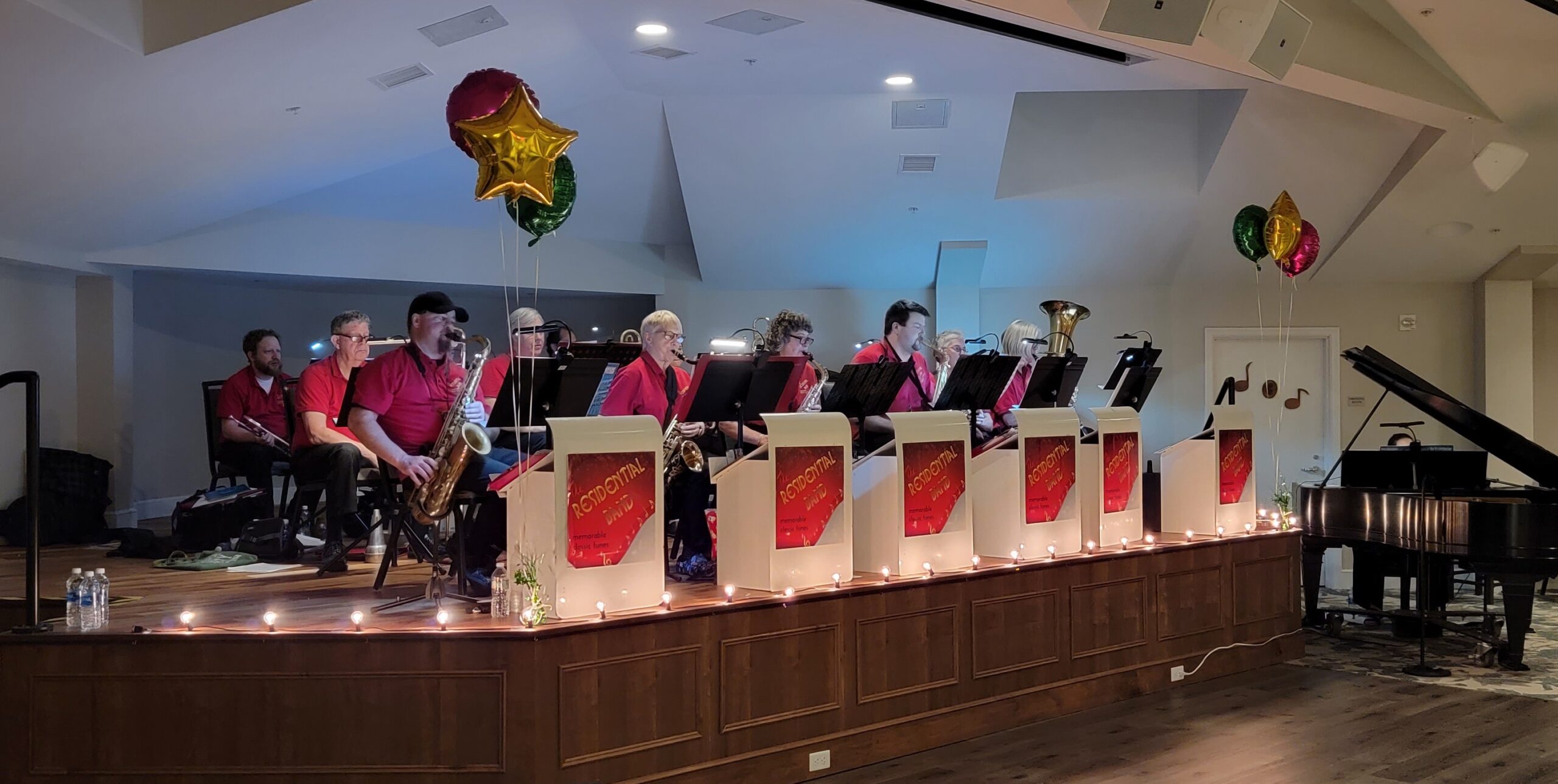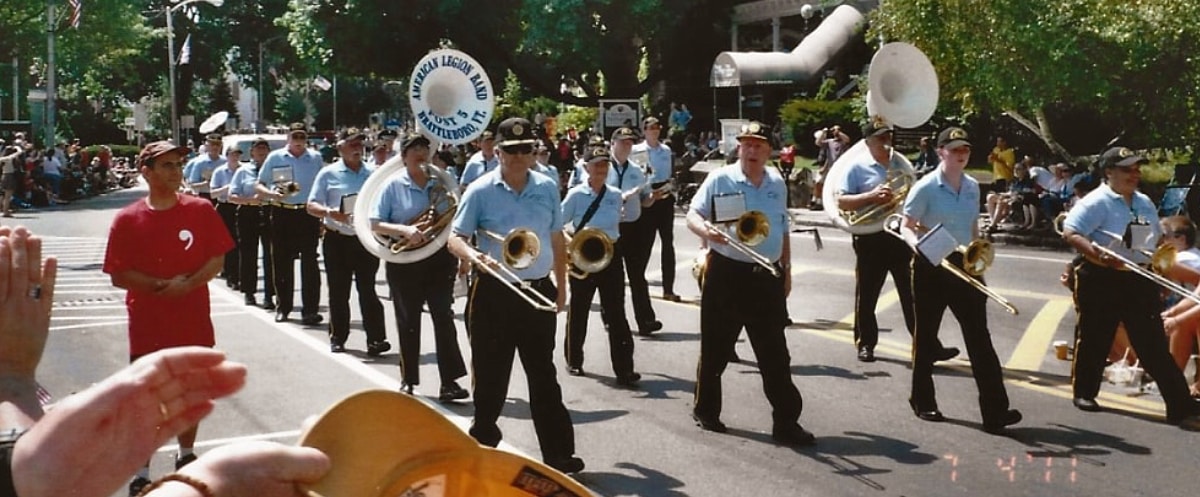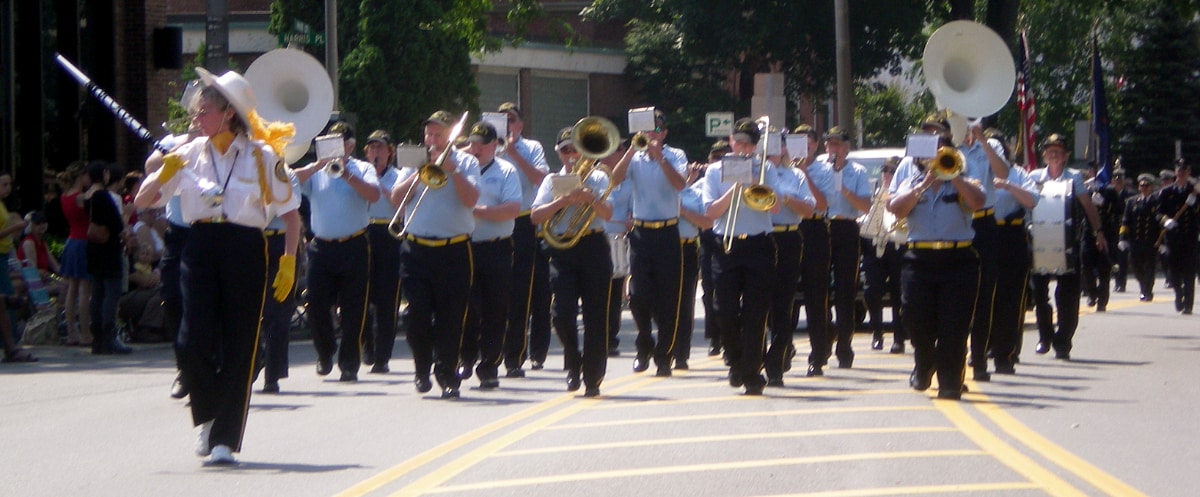 Brattleboro American Legion Band & Flags Parade
Brattleboro American Legion Band Parade
Brattleboro American Legion Band Parade Marching
residential swing band
...swing with
The Residential Band...
Brattleboro American Legion Band Parade on Main Street
Brattleboro American Legion Band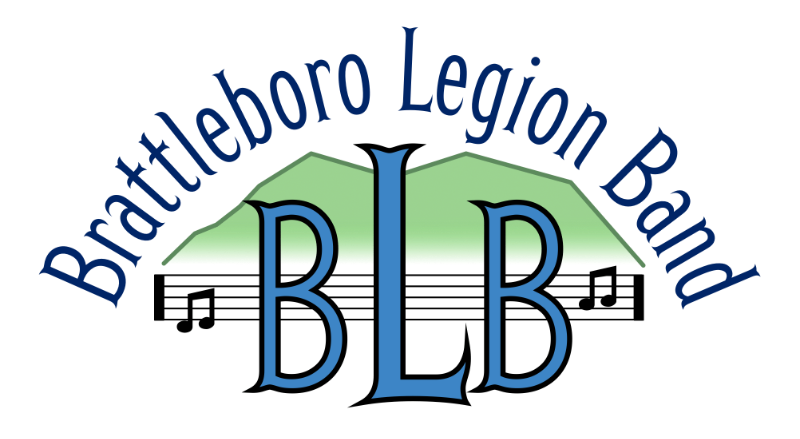 Celebrating over 25 Years of Music!
The renowned Brattleboro American Legion Band, known for their expert and entertaining parade marching, has been entertaining audiences all over Vermont and New England.
We are the only American Legion Band in Vermont, and are all volunteer marching and concert band performs and plays throughout the year. We represent 35 towns across 5 states and are open to any and all musicians. Dust off your highschool instruments and come join us… performing in the band, or attending one of our many performances, or in an upcoming parade in the region.
Learn more about who we are and what we do, and join the band today!

Upcoming Events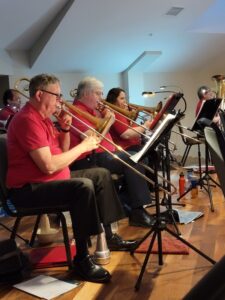 Monday May 29 – 11:00 a.m.
Memorial Day Ceremony on the Common
Brattleboro, Vermont
Tuesday May 30 – 6:30 p.m.
Memorial Day Ceremony
Dummerston Grange, Dummerston, VT
Saturday June 3 – 10:00 a.m.
Alumni Day Parade
Windsor, Vermont
Click for complete season schedule here.
Join Donate