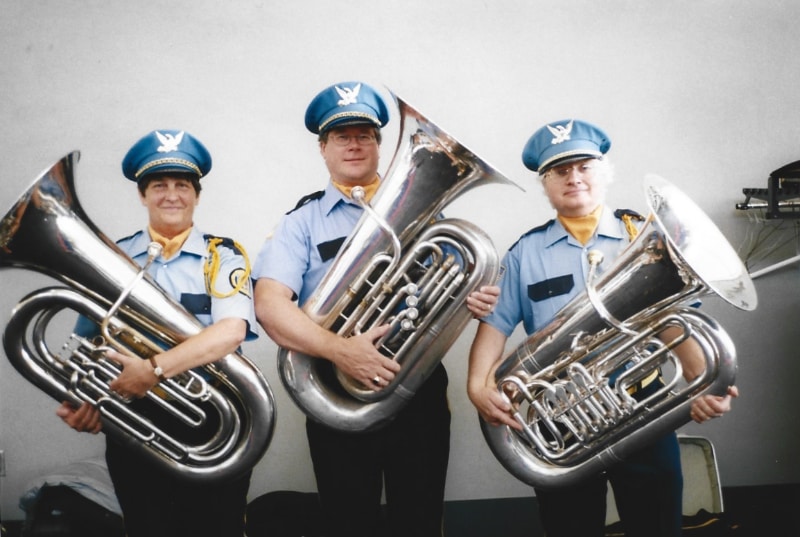 Would you like to hire the band for a parade or a performance?
Interested in learning more about joining the band?
Or do you just have a general question?
We'd love to hear from you. Please contact one of our representatives below for more information:
Martha Price Martha.mccallum@gmail.com at 413 824 2009 or Steve McAvoy at the American Legion Post 5.